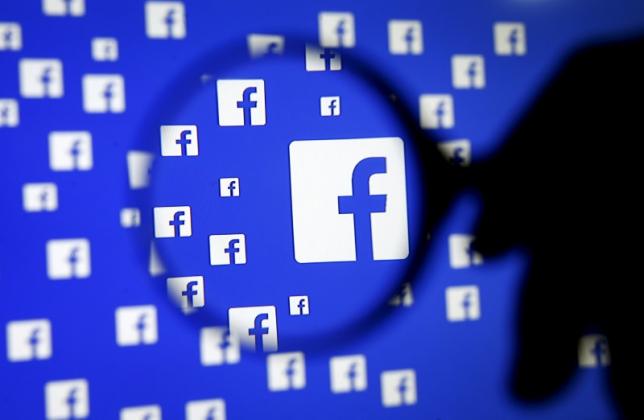 Egypt's administrative prosecution referred 18 health ministry officials to trial, over negligence for improperly storing children's vaccines worth $443,000 back in 2015.
The prosecution received a complaint from the health minister's financial aide that over 155,000 pentavalent vaccines, part of a grant by Saudi Arabia's government to the Egyptian health ministry, were spoiled due to bad storage, Mohamed Samir, the administrative court spokesman said on Saturday.
The complaint explained that due to the incorrect storage temperatures in the storage chamber, in Beheira governorate, the vaccine vials developed black fungus.
"There are certain storage procedures that are vital, one of which is that storage chambers should not exceed eight degrees Celsius. After an investigation it was revealed that the chamber reached 13 degrees, and that the alert system was notifying officials that something was wrong, but no one took an action," Samir added.
The officials who were referred to trial include the head of the pharmacists' medical supply at the health ministry, 13 pharmacists employed at the vaccination center's storage unit, and four officials responsible for the vaccines' storage at the health ministry.
"It was revealed that the vaccines went bad during the last inspection before the vaccines  got circulated to health ministry offices," said Samir.
The administrative prosecution also ordered the general prosecution launch procedures against the chairman of the Egyptian Company for Vaccines and Medicines, for possible gross negligence.
The chairman, according to the administrative prosecution's investigations, forged a report that stated the vaccines were stored at the correct temperature.