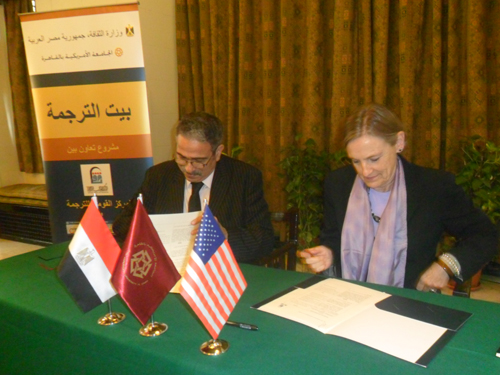 Twenty-one school students fell sick with food poisoning in three separate incidents in Daqahlia, Assiut and Port Said on Tuesday, continuing a string of recent food-safety incidents.
In Port Said, six female students became ill after drinking rotten juice. They were taken to the public hospital for treatment. In Daqahlia, seven students were diagnosed with food poisoning after eating chips that had passed their sell-by date. They had bought the chips at their school. In Assiut, eight female students at a preparatory school were poisoned after drinking juice from a street vendor outside the school.
The three cases follow several recent alerts regarding food safety, including at least one affecting school children.
Last week, prosecutors in Daqahlia launched an investigation into the poisoning of 33 primary school pupils due to popcorn they bought at their government-run school. Pupils at Awlad Nour school in the Manzala area fell ill after buying popcorn from the school's canteen. According to investigators, an Arabic-language teacher who is responsible for the canteen bought the popcorn from a supermarket outside the school.
Investigations revealed that the bags of popcorn were out of date, and that the dates had been changed by the supermarket owner so that he could sell them.
The safety of fruit juice was also in the news last week, after around 23 tons of rotten guava fruit was confiscated from a fruit-juice factory in Ismailia. Security services and officials from the Food Supply Investigations Department in Ismailia raided the factory, which is one of the biggest juice producers in the governorate.
Emad Hegazy, media officer for the investigations department, said troops raided the factory early in the morning and found several vehicles and stores of rotten guava ready to be squeezed.
Tuesday's food-poisoning incidents have put parents and teachers on alert, although so far no deaths have been reported. However, in unrelated incidents, three school children died in Fayoum and Beni Suef, one from self-inflicted poisoning.
In Fayoum, a 17-year old schoolgirl committed suicide by drinking a toxic substance. Her mother said the girl was not allowed out of the house and was told to focus on her schoolwork, after which she killed herself. The girl was taken to a public hospital, which later informed Fayoum security department that she had died from drinking a toxic substance.
In another tragic incident, two high school students in the city of Fashn, Beni Suef, drowned after they playing truant from school to swim in the Nile. Rescue personnel are still looking for the bodies.
Edited translation from Al-Masry Al-Youm