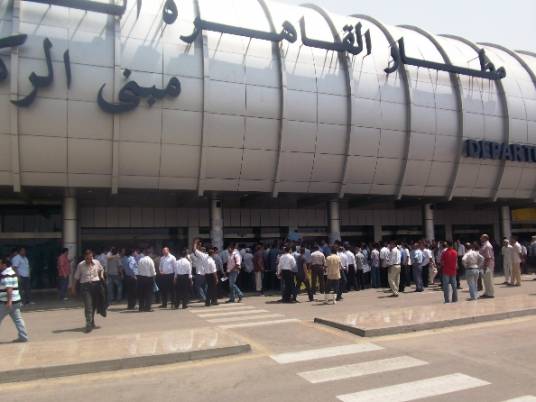 On Friday evening, Cairo Airport is set to receive 24 stolen artifacts that were retrieved from the Egyptian museum in Leipzig University, Germany.
The Minister of Antiquities said in a statement on Thursday that the artifacts were smuggled from Egypt over a number of years and were donated to the German University's museum three months ago.
The museum's director decided to return the pieces to Egypt when he found out they had no legal documents.
Ali Ahmed, chief of the Department of Recovered Antiquities, said the pieces represent different eras of ancient Egyptian civilization and have been likely smuggled through west Luxor.
The artifacts include small pieces of beads and pottery, small parts of statues and some parts of mural inscriptions on architectural elements.
"An archaeological committee will receive the pieces at Cairo Airport and take them to the Egyptian Museum in Cairo," Ahmed said.
Edited translation from MENA