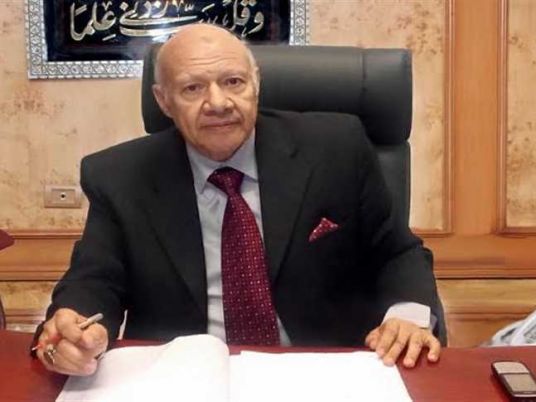 Three former tax commission officials were referred to disciplinary court by Ali Rizq, head of the Administrative Prosecution Authority, for not fulfilling their duties in the period from October 2003 to May 2006 and for violating financial regulations which harmed the government's financial interests.
Investigations showed that the first suspect did not check tax file no. 5-20-411 while he was in office from October 2003 to November 2005, which resulted in the government losing the right to demand the required tax for 1999 from the Real Estate Egyptian Consortium, estimated at LE10,381,206 as tax of the capital companies and LE810,483 for the transferred values.
The second suspect was revealed to have not checked the tax file while in office from November 2005 to May 2006. Again, the government was bot able to claim tax for 2000 from the same company, estimated at LE,353,068 as tax of the capital companies and LE190,213 for the transferred values.
The third suspect was accused of reluctance for not revising the work of the other two suspects.
Edited translation from Al-Masry Al-Youm