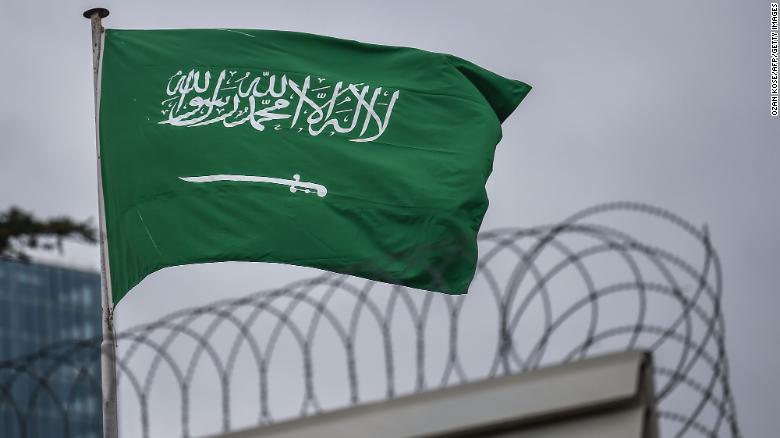 Thirty-one Saudi women have completed their training to drive high-speed trains in Saudi Arabia, after passing the first stage of the theoretical training that began last January.
The trainees entered the second phase, which will last for about five months. The trainees will attend the practical training in the cockpit in the presence of professional drivers.
Training is expected to end in December so that female drivers will start to drive trains between Saudi cities.
The Saudi trainees have passed many theoretical tests, including tests for traffic and safety systems, work hazards, firefighting, technical aspects related to train infrastructure.
In the coming stages, the number of Saudi men and women drivers will be increased, as it is expected that the demand will grow significantly during the next few years for travel by train, especially during the Hajj and Umrah seasons.