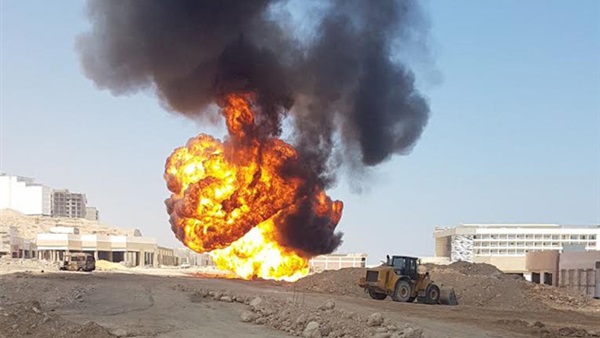 Four were killed and one was injured on Monday following an explosion in the New Administrative Capital in New Cairo, al-Dostour newspaper reported. The Chief of the New Administrative Capital Ahmed Zaki Abdeen confirmed that four employees were killed and one was injured in the incident.
Abdeen added that the victims worked for private companies which will pay compensation for their families. The Public Prosecution of Cairo clarified that the reason for the explosion was a forgotten land mine left over from previous wars, which detonated during construction.
The deceased employees were named as Romani Shokri Fella, Samir Bekhet Essa, Raymond Mamdouh, Millad Ibrahim while Nabil Mohammed Shoukry survived with injuries.