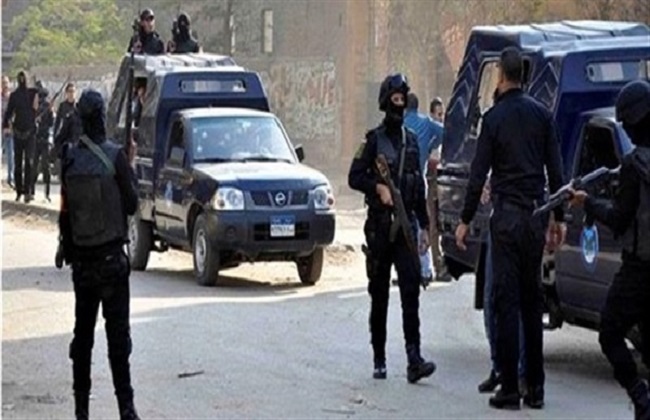 Four terrorists were killed during clashes with police on Wednesday in the Assiut governorate, after authorities were notified on the presence of a terrorist cell of four people in the Suhageyaa Housings in al-Ghanaym city.
The terrorists planned to attack several vital places during celebrations of the June 30 revolution, police said.
The police also reported that the Homeland Security personnel observed four unknown persons living in the Suhageyaa district and monitored their movements.
The Homeland Security personnel found that they are members of the "Hassam" terrorist cell. The members include a Mohammed who is originally from al-Ghanaym city and the three unnamed members came from other different areas.
Edited translation from Al-Masry Al-Youm