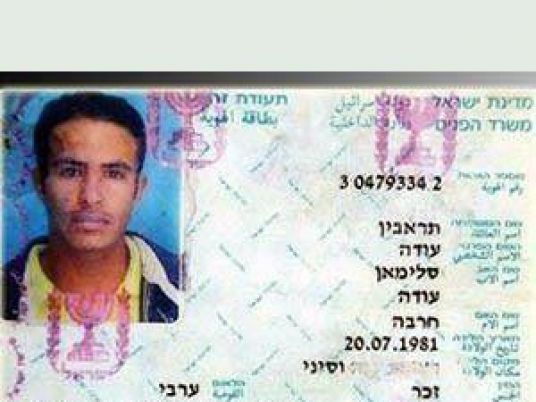 According to Israeli authorities, 46 Egyptians are currently incarcerated in Israel.
Of the 46, 37 are criminal prisoners and nine are political prisoners. The convicts are spread out over 12 prisons and sentences range between three to 20 years in prison. Five Egyptians are currently being detained pending investigation, according to the Israeli Prisons Authority official records.
Israel released four jailed Egyptians on Monday, officials said, completing a prisoner swap under which it brought home an Israeli citizen who had served a 15-year prison sentence in Egypt on espionage charges.
The new releases followed Israel's freeing last week of two Egyptian inmates in the first stage of the deal.
Briefing the Israeli cabinet on Sunday, Prime Minister Benjamin Netanyahu described the six freed Egyptians as "three who have completed their sentences and three who are connected to security offenses — without blood on their hands, of course".
He also denied Cairo's charges against Uda Tarrabin, an Israeli Arab originally from a tribe in Egypt's Sinai desert.
"I gave my word that he was not a spy for Israel," Netanyahu said, recapping his contacts with Egypt on Tarrabin's release.