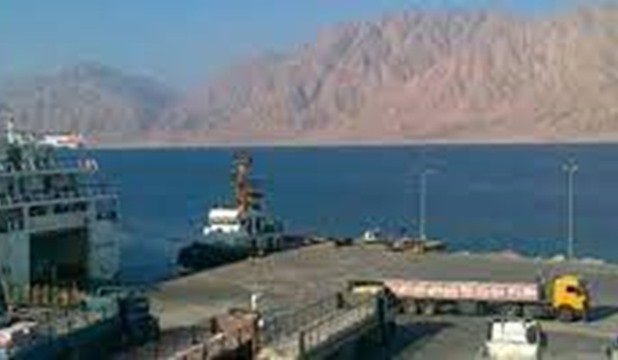 The Red Sea Ports Authority said 46,000 tons of general commodities, 780 trucks and 83 cars have been handled at the Red Sea ports.
The authority's media center said in a statement Friday that the volume of exports reached 41,000 tons of goods, 400 trucks and 40 cars.
The volume of imports stood at 5,000 tons of commodities, 380 trucks, and 43 cars, it added.
MENA