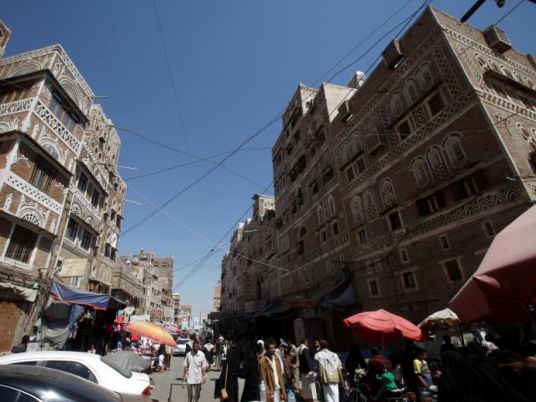 The families of 14 Egyptians working in Yemen have submitted complaints to the Foreign Minister reporting the abduction of their relatives who were working at barbershops in Hodeida province, Yemen.
They claim their relatives were kidnapped by Houthis and militias of the former President Ali Abdullah Saleh.
They said they last heard from them 14 days before they submitted their previous complaint on November 27.
The families added that other Egyptians in Yemen, as well as Yemenis from the same location, told them about an attack launched by the Houthis on the stores, where they smashed them and took the Egyptians to unknown places.
They were later found in Al-Thawra prison in the capital city of Sanaa.
Yemeni Minister of Local Administration Abdul Raqeeb Fatih said in remarks on Saturday that the incidents were true, adding that militias of the Houthis and Saleh kidnapped 49 Egyptians from Hodeida and took them to a prison in Sanaa.
He said he was informed by the Egyptian Ambassador Youssef al-Sharqawy that 49 Egyptians were taken to a prison belonging to the militia in Sanaa.
Meanwhile, Khaled Rizk, vice deputy foreign minister for consular affairs, told Al-Masry Al-Youm that the ministry instructed the embassy in Yemen to follow on any information related to the abducted Egyptians. He added that they are in communication with Yemeni authorities to release all those kidnapped.
Edited translation from Al-Masry Al-Youm