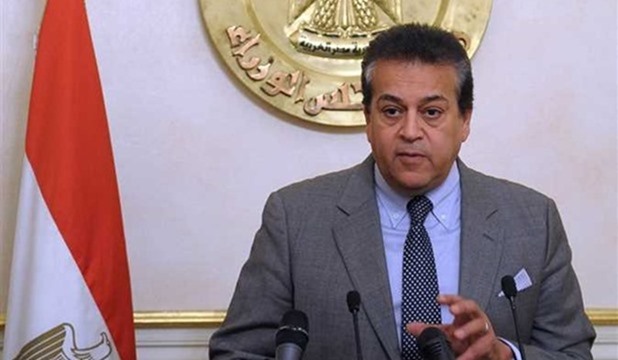 Under the 100 Million Health Initiative to eradicate Hepatitis C in Egypt, 6.212 million citizens have been examined since the beginning of the initiative on September 2021, the Health Ministry said in a Friday statement.
Hossam Abdel Ghaffar, a spokesperson for the ministry said that the initiative was launched for the early detection of Hepatitis C virus (HCV) and non-communicable diseases (NCDs) (diabetes, high blood pressure and obesity) for more than 100 million Egyptian citizens.
The Initiative follows up on patients and provides treatment via treatment centers.
MENA