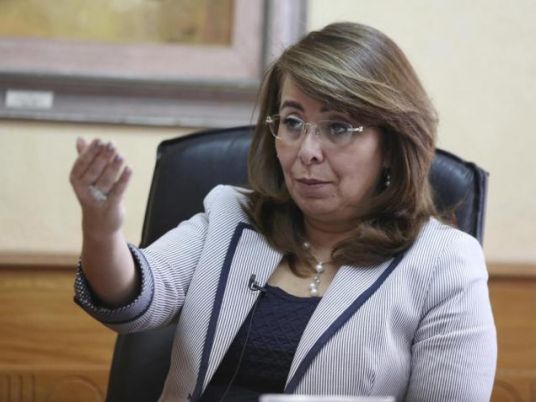 The number of people with autism in Egypt is estimated at 800,000, according to the Social Solidarity Ministry. One in every 160 children shows signs of having this mental condition and the rate among men is times that recorded in women.
During an event at the ministry on the occasion of World Autism Day, minister Ghada Wali said the disease affects emotional and social communication, adding that some patients are characterized by special talents in certain learning diciplines compared to their peers.
In a statement, Wali said more than 90 NGOs deal with patients with this disorder, including the the Egyptian Advance Society for Persons with Autism and Other Disabilities, which took the initiative to hold this event to raise awareness about autism.
She indicated the difficulty of diagnosing the disease in Egypt due to the high rate of illiteracy as well as problems in the education system.
Wali then cited conversations she had with mothers and what she had learned from them abour raising a child with autism: "I once heard a mother saying, 'my son became happier when I understood and accepted the fact [of his mental disorder]. When I had inner peace, I became able to help my son.'
The minister continued: "Another mother said, 'I felt better when I decided not to fight [against] autism and try to win but to accept my son and be proud of him.' Another said, 'I tried to discover any extraordinary talents my son might have; he oes not have a special talent but he is still everything to me'."
Wali then explained: "This means that both the mother and the father can help themselves by acknowledging the true nature of autism, so they can assist their sons. Society should help families in these difficult situations, which need physical, mental and psychological efforts. The government should offer all services and support as well as care to children with autism."
Edited translation from Al-Masry Al-Youm