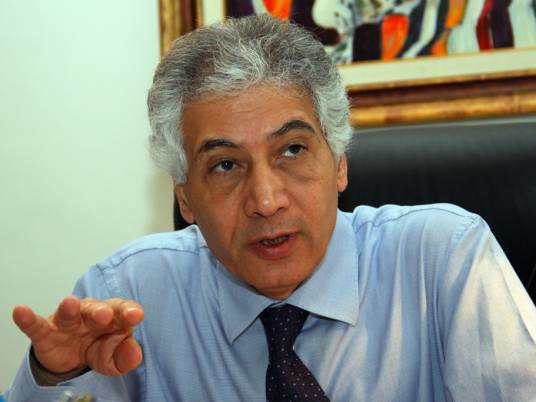 Minya Criminal Court sentenced Wagdy Abdel Halim, 17, a secondary school student, to three years in prison over inciting others to boycott the 2014 constitution referendum and protesting without a permit.
Halim was previously sentenced to five years in prison and a fine in absentia. He was retried after being arrested on 24 June 2014 and handed a three-year sentence instead.
The same court acquitted on Saturday 91 Muslim Brotherhood supporters.
The acquitted defendants were charged with violence, rioting, attacking public and private property and possessing weapons in protests in Der Mowas, Minya, following the dispersal of Rabaa and al-Nahda squares sit-ins.
Edited translation from Al-Masry Al-Youm