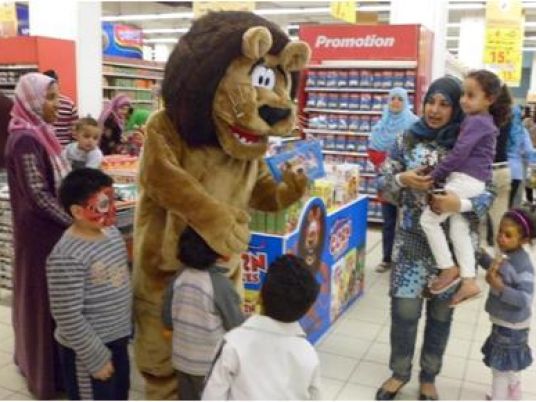 Emerging markets private equity firm Abraaj Group will pull out of the bidding process for the acquisition of Egypt's Bisco Misr, Abraaj said on Wednesday.
The company had been involved in a bidding war with Kellogg Co, the world's largest breakfast cereal maker, for the purchase of as much as 100 percent of the Egyptian snack maker.
Abraaj did not give a reason for its withdrawal from the bidding process, but said the orderly and transparent process had underlined growing investor interest in Egypt.
Its latest offer of 88.09 Egyptian pounds per share had amounted to a total purchase price for Bisco Misr of about $142 million, but Kellogg subsequently increased its bid to 89.86 pounds, Abraaj said.