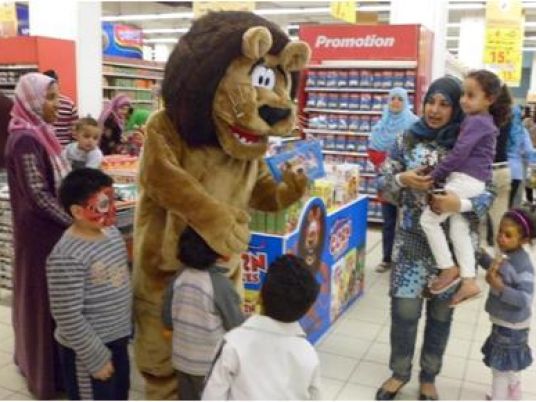 Egypt's Bisco Misr said on Tuesday shareholders controlling nearly 60 percent of the company had agreed to sell to the world's largest breakfast cereal maker, Kellogg, sealing its victory in an $87 million takeover battle.
Shareholders controlling 59.91 percent of the company's shares had agreed to sell at 89.86 pounds per share, Bisco Misr said in a statement.
Emerging markets private equity firm Abraaj said last week it would withdraw from a bidding war with Kellogg that had driven up the offer price by more than 20 percent.