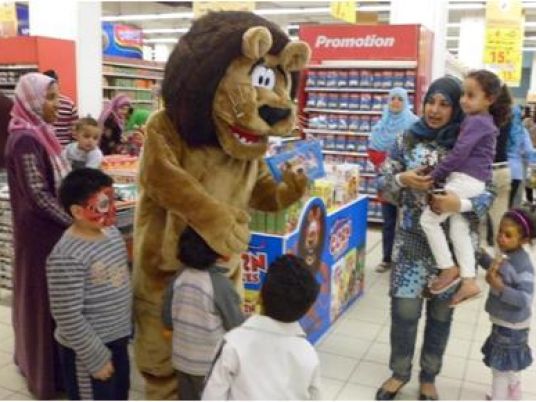 The Egyptian Financial Supervisory Authority (EFSA) approved Kellogg's revised bid to acquire Bisco Misr at EGP86.36/share, 2.008% over Abraaj's bid price of EGP84.66.
The EFSA has also extended the expiry of all offers on the company's shares to 31 December and set 24 December as the deadline to amend any bid prices.
It is noteworthy that there is a fierce competitive race between the US' Kelloggand and UAE's Abraaj for acquire Bisco Misr, over a month ago.