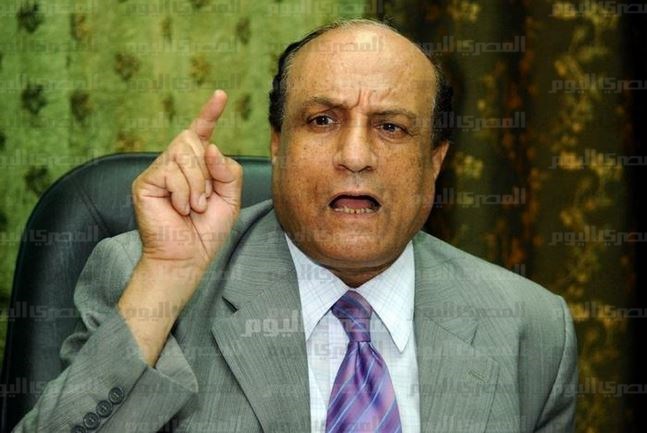 Forty-six Egyptians have been missing since September when they were illegally traveling to Italy via Libya, a human rights activist said, stressing that contact has been completely lost with the missing migrants since then.
Naguib Gabriel, head of the Egyptian Union for Human Rights, demanded the government find the whereabouts of the migrants, warning that they might see the same outcome as when 21 Egyptians were beheaded by the Islamic State in Libya mid-February.
Gabriel said in a press statement that he had no idea about the missing migrants until their families came from Assiut to the federation's office in Cairo.
When asked why the families had not raised their concerns earlier, Gabriel said the families had been continually reassured by the smugglers who had arranged for the migration.
According to Gabriel, Egypt's Foreign Ministry Spokesperson Badr Abdel Atty met with the families on Saturday, adding that the Egyptian embassy in Italy stressed it had no information about the missing Egyptians, which, he said, added to the possibility that they might remain in Libya.
Edited translation from Anadolu Agency