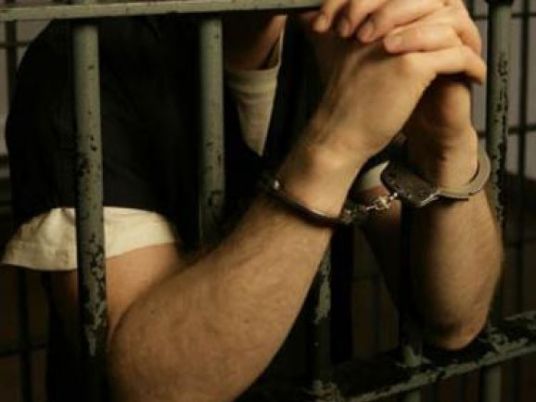 A human rights activist who listed cases of citizen disappearances allegedly perpetrated by security authorities has challenged a prominent journalist and media host who said that the victims were most-often linked to the Islamic State.
Aida Seif al-Dawla, who chairs the El-Nadeem Center for the Rehabilitation of Victims of Violence, issued a report by the center last week which listed 40 cases of forced disappearance in November, as well as 13 deaths due to torture by police.
But Khaled Salah, chief editor of the independent daily Youm 7, and media host at the satellite TV channel al-Nahar, downplayed the report, suggesting that most of the alleged victims of forced disappearance belong to the Islamic State.
"The escalating use of that term (forced disappearance) is a very serious matter," Salah said during his show last week. "Thirty or 40 percent of those (victims of forced disappearance) are with the Islamic State, according to my own information." He went on to add that many of the NGOs reporting on such statistics are "foreign-funded".
According to Salah, allegations of the security authorities' involvement in forced disappearance might put the country "in a tight spot" because it could be used against Egypt before the International Criminal Court. He stated that such a move could negatively affect Egypt's bid for foreign loans.
"I would like you to send us the names of the 30 or 40 percent you said had joined IS to check whether they are enlisted in our reports. If they are, we will deliver a public apology to the Egyptian people," Seid al-Dawla wrote on Facebook in response to Salah's statements.
"If it appears that you are not telling the truth, there will be a day when you and your newspaper will have to apologize for every victim of forced disappearance and every heartbroken parent," she added.
The El-Nadeem center's report mentions every single disappearance case by name and date.
Last June, Egypt's National Council for Human Rights said cases of citizen disappearance stood at 163 since April, but only 66 of them could conceivably fall under the international definition of forced disappearance.