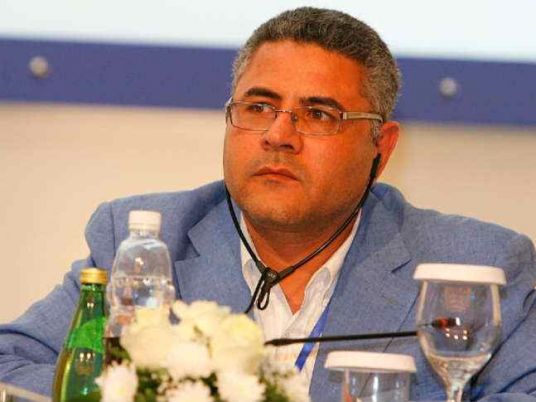 Human Rights activist Gamal Eid, the director of the Arabic Network for Human Rights Information (ANHRI), has said that the destiny of opponents in Egypt is either in graves, prisons, outside Egypt or defamed.
In a phone call with DW TV Arabia, Eid said, "The roadmap that was adopted on July 3, 2013 forces [President] Abdel Fattah al-Sisi to hold parliamentary elections within eight months. Now, after two years, there is no will to have a parliament."
"I'm speaking now and I'm afraid that an accusation would be fabricated against me. Opponents are either in graves, tombs, defamed or are outside Egypt," he added.
Regarding German Chancellor Angela Merkel's meeting with Sisi during the latter's visit to Germany, Eid said, "I don't care about Merkel's approval in meeting Sisi. Opponents meet too. What I care about is what happens during the dialogue and if the absent democracy in Egypt is tackled or not."
Sisi is scheduled to visit Germany on June 3.
Edited translation from Al-Masry Al-Youm