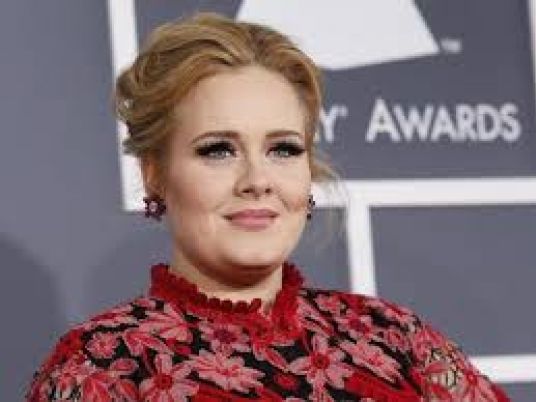 British singer Adele said on Friday as she released the first single from the follow-up to her runaway hit album "21" that she had become frightened of its success but has now gotten over any feeling of needing to repeat it.
"It was phenomenal what happened with that but it is a phenomena so … I can't really include it in any expectations of anything I do ever again," the 27-year-old singer said in an interview on BBC Radio One.
The interview was timed with the release of the first track, "Hello", and an accompanying video, from her third studio album "25".
It is her first studio album since "21", which won six Grammy awards and sold 30 million copies worldwide, was released in 2011.
The singer said that with the four-year break, during which she gave birth to her first child, she had to make an effort to get back into songwriting.
"Getting into the headspace to write a record I found really difficult," she said.
"Obviously now I'm a parent and also having such a break off I kind of fell out of the habit of writing songs and stuff like that. But no, I didn't feel pressure but also I feel like every album I'm ever going to write is always going to be following '21' … No matter what this record does, my next record is going to be following '21'."
The release of the full album of "25" is set for November 20, her label XL Recordings has said.