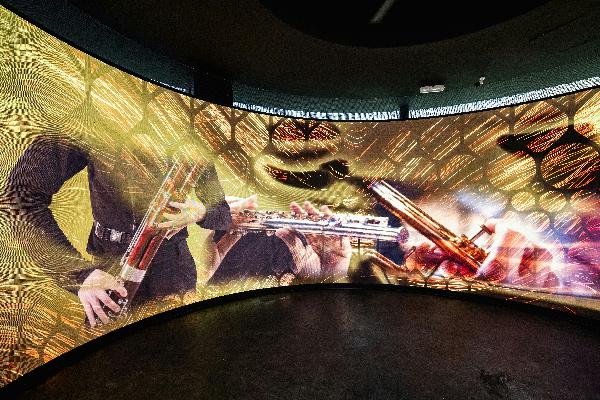 The Expo 2020 Dubai's al-Wasl Opera is collaborating with the Welsh National Opera (WNO) for an immersive three minute long teaser, "Opera 360", displayed over six months at the Expo 2020's al-Forsan Park.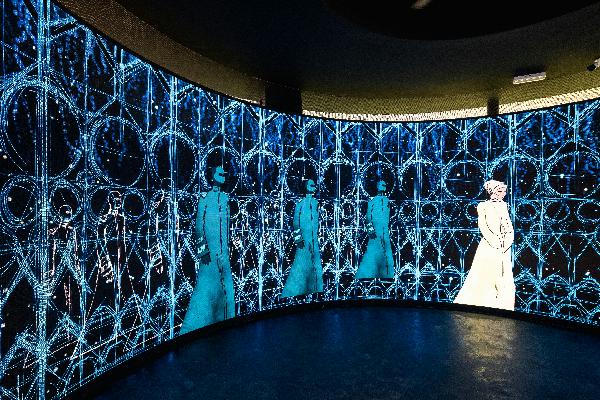 The world's biggest 360-degree projection screen at al-Wasl Plaza is also set to showcase the teaser.
It will grant visitors a fully immersive experience detailing how the opera, set to premiere across December 16-19, celebrates thousands of years of UAE history and how far its come in the modern world.
Tickets for the opera itself can be bought at the Dubai Opera, which is also hosting the al-Wasl performance in collaboration with the WNO.
Over 100 artists and musicians will come together at the opera with some of the world's greatest operatic production talent to celebrate the expo's theme: "Connecting Minds, Creating the Future".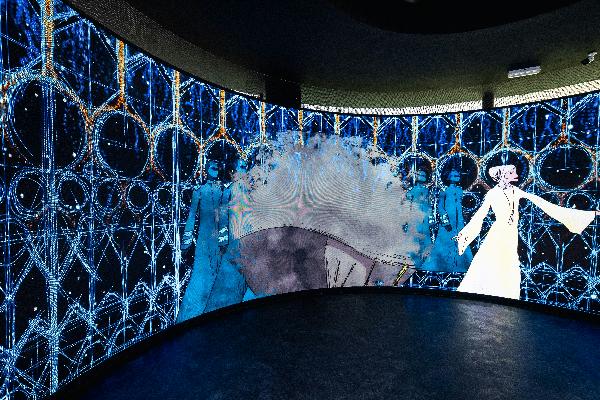 Some of the prestigious talent at display includes composer Mohammed Fairouz, director David Pountney, conductor Justin Brown and writer Maha Gargash, who have all come together to work on the al-Wasl performance, which true to its name meaning 'connection' relates to international cooperation.