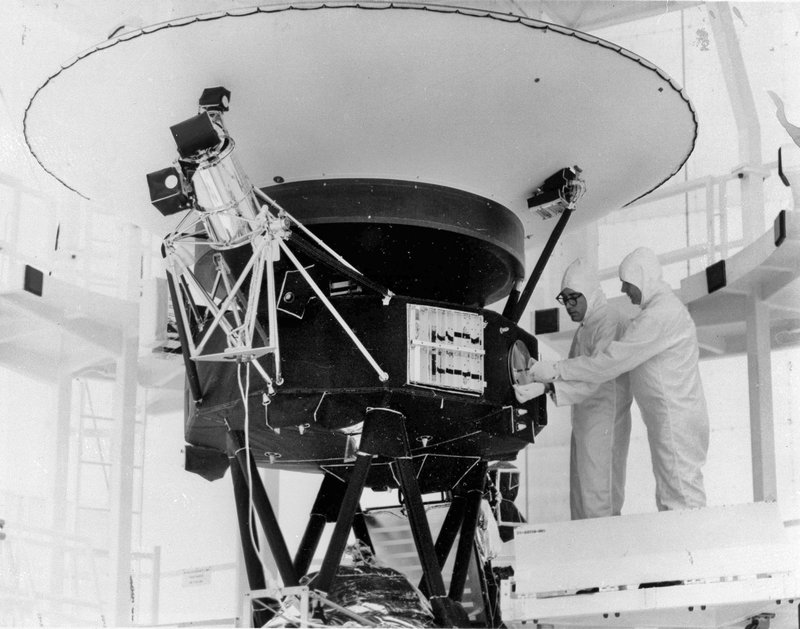 At least two people including a police officer were killed by roadside bombs in Afghanistan's western Herat province, a provincial official said Saturday.
Gelani Farhad, spokesman for Herat's provincial governor, said another officer was wounded when a police vehicle triggered the explosive in the Adraskan district.
In a separate incident, Farhad said a civilian motorcycle hit a roadside bomb, killing one civilian and wounding another in the Shindand district.
In yet another report from northern Kapisa province, at least nine civilians were wounded when a bicycle bomb exploded in a bazaar, said Qais Qaderi, spokesman for the provincial governor. Two small children were among the wounded, including one who was in critical condition, he said.
No one immediately claimed responsibility for the attacks in Herat or Kapisa.
In a separate report from southern Kandahar province, a woman was killed after a civilian vehicle came under attack by unknown gunmen, said Niamat Khan, director of the regional Kandahar hospital. He said five others were wounded in the attack that took place in Shah Wali Kot district.
Late on Friday, the Islamic State group on its Amaq news agency claimed responsibility for a suicide bombing outside a Shia mosque in Kabul after Friday prayers. It said Zaid al-Khorasani, an Afghan, carried out the attack in which authorities say at least five people were killed and 29 others wounded.
Najib Danish, spokesman for the Interior Ministry, said three people suspected of being involved in the attack have been arrested, and an investigation was underway.
The attack took place two days before the Muslim holy day of Ashura, but Afghanistan has faced a series of large-scale attacks in recent months targeting minority Shias. Last month, militants stormed a packed Shia mosque in Kabul during Friday prayers in an attack that lasted for hours and ended with at least 20 worshippers killed and another 50 seriously wounded many of them children. IS claimed it was responsible.
Additional police forces have been deployed by the Interior Ministry, especially around the Shia mosques in different provinces of the country, ahead of the Ashura holy day Sunday.