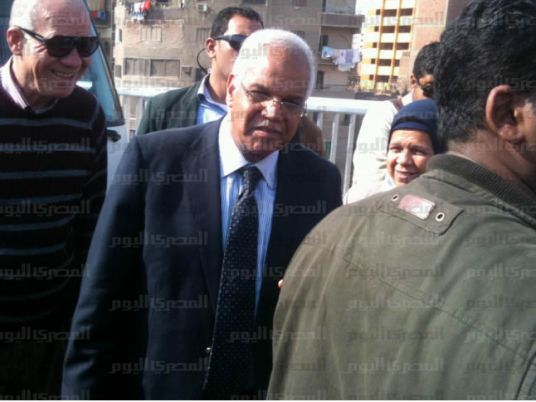 Ahly Dubai football team arrived in Cairo on Saturday ahead of the Emirati Super Cup, which will be held on Tuesday at the Air Defence Stadium.
The UAE league champions Ahly Dubai and the Cup winner Al-Jazira will meet at the ninth Super Cup.
It's the first time for the Cup to be held outside the Emirates. London was nominated to host the Cup, but the UAE football association agreed to hold it in Cairo.
The Emirates hosted the last Egyptian Super Cup in October 15th, which held oustide Egypt for the first time.
Egyptian rivals Ahly and Zamalek contested the Cup, which ended with a 3-2 win for Ahly.
Edited translation from MENA