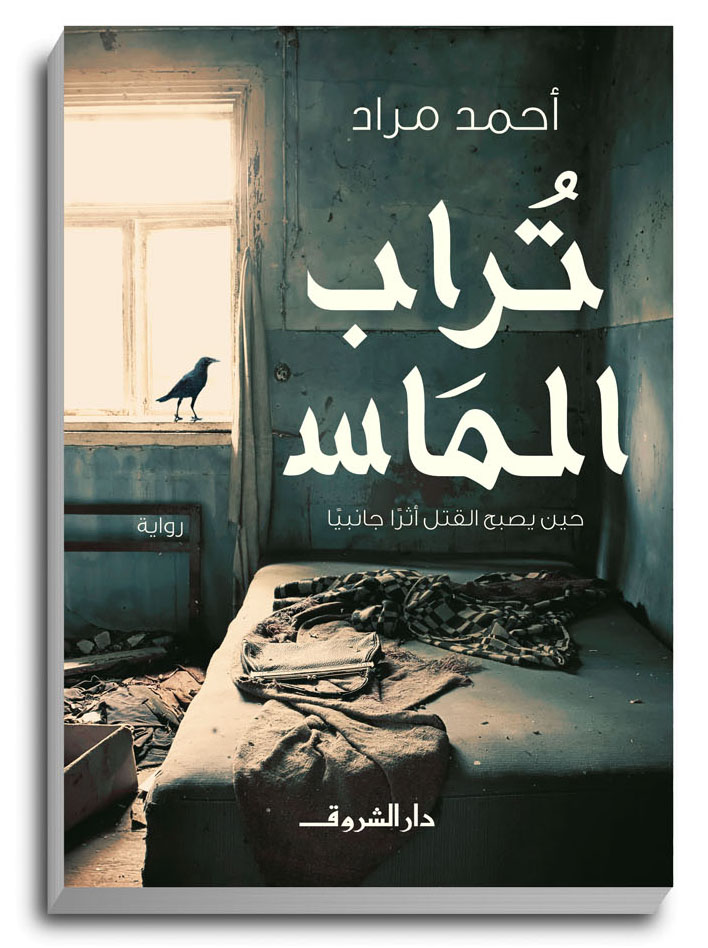 Adapted from the novel Diamond Dust (Torab al-Mas) by Ahmed Mourad, a film following the ordeals of a young sales representative, whose life turns around after finding the journal of his murdered father, opened on December 22 at Cairo's AUC Falaki Theatre.
Directed and performed by Ahmed Hamed, Taha al-Zahar (lead actor) begins to uncover various mysteries about his lost father, as he discovers crimes he had committed during his childhood.
When Taha finds himself taking a similar path as his father, he starts questioning "if the end justifies the means."
The play had its first season in 2016 and was showed in several cultural venues, including Zamalek's al-Sawy Culturewheel. The play stars Hamed alongside actors Islam Ahmed, Taha Zaghloul, Yousry Ibrahim, and Menna Wagih.
This is not the first writing of Morad's works to be adapted for the theatre. Al-Feel al-Azraq (The Blue Elephant) has been adapted for the theatre and as a dance performance.
In 2012, Mourad's novel, Vertigo, was adapted for a television series, and his latest novel Ard El-Elah (Land of God) was released in March.
The play opened on December 22, and will run on 23, 29, 30, 31 December at 6pm and 8pm at AUC Falaki Theatre, 24 Falaki Street, Downtown, Cairo.
Tickets can be bought at the theatre.