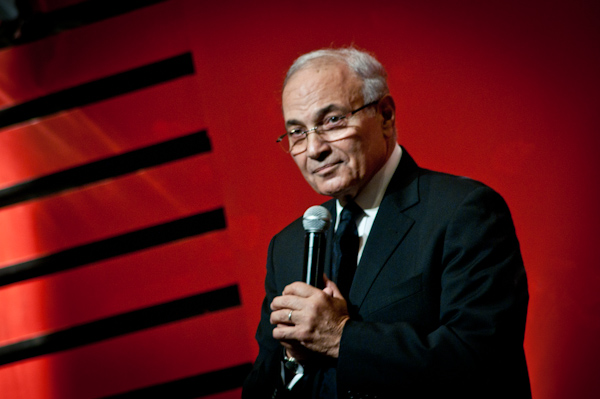 North Cairo Criminal Court on Thursday set the 19 December as the date for adjudication in the land corruption case of Alaa and Gamal Mubarak, former Prime Minister Ahmed Shafiq and others.
The defendants face charges of seizing a 40,000-square-meter plot of land in Ismailia which was allocated to the Pilots Association.
Other defendants in the case include Major Generals Nabil Fareed Shokry, Mohamed Reda Abdel Hamid, Mohamed Raouf Helmy, Mohamed Kamal Fakhr al-Islam, along with all board members of the association.
During his ministerial mandate, Shafiq allegedly allocated the land in question, which was owned by the Pilots Association, to Mubarak's sons, Alaa and Gamal Mubarak, at below-market rates in the 1990s.
Shafiq also allegedly failed to terminate the contract with Alaa and Gamal even though they violated a provision in the contract requiring them to build on the land within three years of the date of the allocation, wasting millions of pounds in the process.
Edited translation from Al-Masry Al-Youm