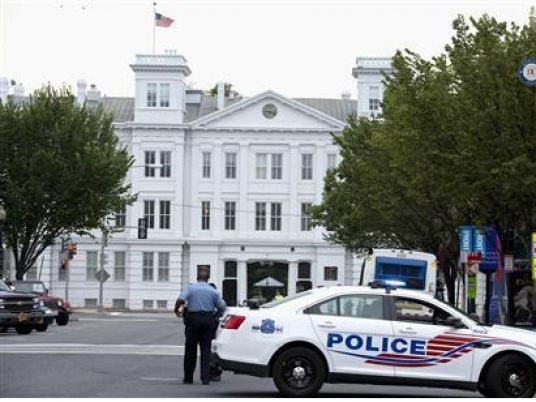 Commander of the Egyptian Air Force Younes Al-Masry revealed that President Abdel Fattah Sisi, the Supreme Commander of the Armed Forces, has wrapped up, during his recent visit to the US, a suspended Apache deal.
The aircraft will be delivered soon, said Masry at a press conference on the occasion of the Air Force Day.
Masry pointed out that most of the Air Force maintenance work is done by Egyptian engineers and technicians in Egypt. He stressed that the Egyptian armed forces is keen to diversify its sources of arms, have put joint manufacturing as a goal, and are keen to have a variety of modern weapons and equipment.
A major strategic maneuver with live ammunition will be carried out in the coming period, involving all branches of the armed forces and formations and including the Air Force. The maneuver will be a reassuring message to the Egyptian people, said Masry.
Masry stressed that the Air Force has already started a flying taxi project, in cooperation and coordination with the Ministry of Civil Aviation, adding that the project will be implemented in the Delta governorates first. He explained that helicopters and light aircrafts will be used in the project.
The project would save a lot of time and effort, Masry pointed out.
Ambassador Alaa Youssef, official spokesman for the presidency, said that US Secretary of State John Kerry stressed to President Sisi that Apache helicopters would be sent to Egypt next month.
Edited translation from Al-Masry Al-Youm