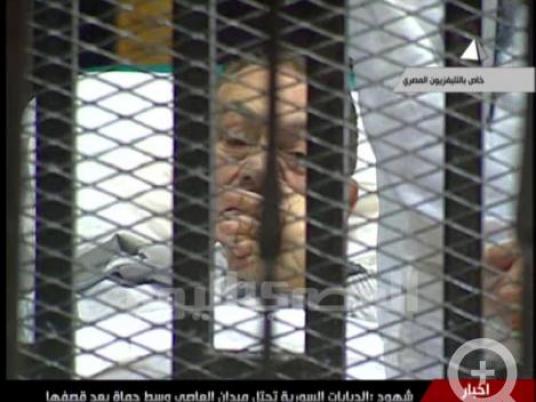 Sayed Mostafa, the vice president of the Salafi Nour Party, has called on Mohamed Morsy, the presidential candidate of the Muslim Brotherhood and its Freedom and Justice Party, to develop a vision for the presidency that would include all political and revolutionary forces.
Morsy was officially announced Monday as the front-runner in the runoff scheduled for next month against former Prime Minister Ahmed Shafiq.
"Morsy should announce this vision as soon as possible," Mostafa said. "He should also describe the modus operandi of the presidential institution and identify the individuals who would work with him if he wins."
He added that his party is against a single individual or force monopolizing power.
"Brotherhood leaders should explain why all political and revolutionary forces differed with them in the recent period," he said. "They should also try to bring views closer together, which would encourage the political forces to rally voters behind the candidate of the revolution."
Nour spokesman Mohamed Nour denounced calls for Morsy to withdraw from the race, saying, "They should have called for applying the law and dropping Shafiq instead of planting the seeds of discord in the nation."
He also rhetorically asked why a candidate who won nearly 6 million votes should give them to another.
Some political forces had asked Morsy to cede his position to leftist candidate Hamdeen Sabbahi in order to evade what some consider a hard choice between an Islamist and a remnant of the old regime.
A Nour Party leader said earlier Monday that supporting Morsy is a religious duty.
"We have no other option," said Shabaan Abdel Latif, the party's secretary in the town of Ehnasia in Beni Suef.
Edited translation from Al-Masry Al-Youm