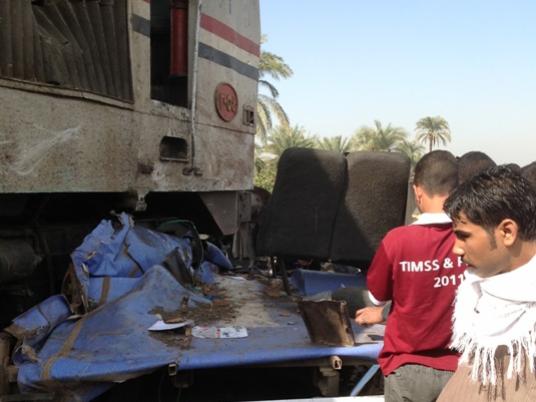 President Abdel Fattah Al-Sisi stressed that the Ethiopian people have the right to development and progress without harming Egyptian people's right to secure their water interests.
"Through dialogue and cooperation, we can achieve our interests without harming each others," Sisi told the Ethiopian TV.
"We can work on optimizing benefits from the Nile water and achieving the mutual benefits of Egypt and Ethiopia as well as those of the African people," he said.
Sisi stressed that there is a political will for cooperation.
He also reaffirmed that Egypt and Ethiopia kicked off a new phase of relations, saying "we are looking forward to upgrading the level of ties between the two countries."
"We are seeking to dispel doubts and overcome concerns over the Nile water," Sisi said.