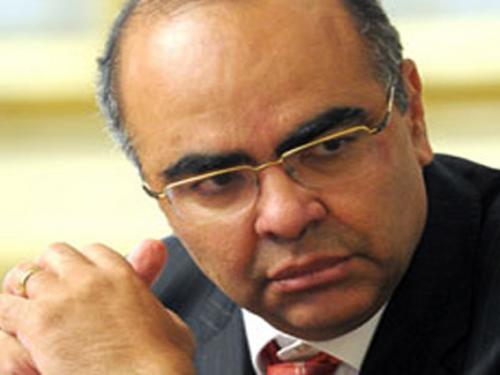 The family of activist Alaa Abdel Fattah started Wednesday an open-ended sit-in at the High Court in protest against what they described as the "unjust judiciary" upon a verdict sentencing Sana Abdel Fattah to three years in prison and the imprisonment of her brother Alaa.
Abdel Fattah's mother Laila Soueif and her daughter Mona announced an open-ended sit-in at the High Court.
They also notified the top prosecutor of escalating their hunger strike, which lasted 56 days, to a full strike abstaining from food and water starting Monday to protest imprisoning Alaa and Sanaa Abdel Fattah.
Sanaa has been on hunger strike for 62 days.
Soueif told Al-Masry Al-Youm her sir-in was against the violations of the judiciary against Ettehadiya detainees including her daughter and the detainees of the Shura Council protest including her son.
A number of lawyers joined Soueif in solidarity with the protest. Police prevented the access of journalists and photojournalists to the sit-in.
Edited translation from Al-Masry Al-Youm