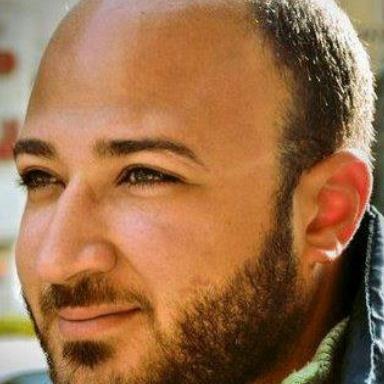 Mansheya Prosecutor Ahmed Darwish terminated his lawsuit against activist Hassan Mostafa, who was sentenced to a year in prison for assaulting the deputy attorney general.
Darwish said Mostafa is going through difficult times, as his baby is ill. "I am putting an end to this lawsuit for the reconciliation that must prevail among all people so as to bring peace to the country," he said.
Dropping a lawsuit requires that the prosecution provide the details of the case, and it is not required that the accused be detained if there are other charges against him, according to a judicial source. The source pointed out that Mostafa is being detained pending an investigation into charges of inciting the burning of the Alexandria Criminal Court, assaulting a police officer, and blocking public transportation.
The court will deliberate on these charges on 4 August.
Edited translation from Al-Masry Al-Youm