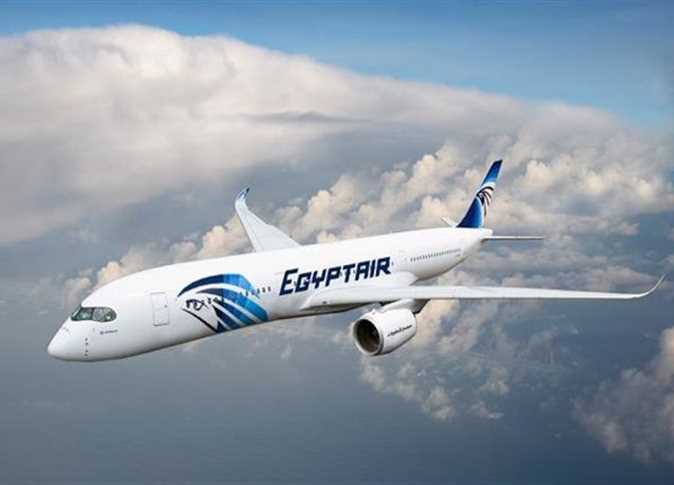 A delegation from the US Transportation Security Administration (TSA) praised the level of EgyptAir's security team at the end of its visit on Thursday to Cairo to review the security procedures on the company's flights to New York.
EgyptAir said in a statement that Safwat Musallam, Chairman of the Board of Directors of the company, received the US aviation security delegation.
As has been the case in previous reviews, the TSA delegation reviewed working manuals and security programs, airport security procedures, aircraft security, contingency plans, passenger registration procedures, baggage acceptance, passenger baggage matching, baggage protection, passenger inspection procedures and cargo security procedures.
Major General Ismael Abdel-Jawad, head of EgyptAir's aviation security department, said that the American team praised the security measures implemented by EgyptAir and expressed great satisfaction with the efforts made by the company to improve the security system at the airport. The TSA delegation also praised the improvements they mark each visit to Cairo International Airport.
The US Transportation Administration (TSA) is reviewing the security procedures applicable to EgyptAir flights to New York twice a year to ensure safety and security of flights. This is the 28th time that EgyptAir has been successfully inspected without comments since the start of reviews in 2004.
Edited translation from Al-Masry Al-Youm