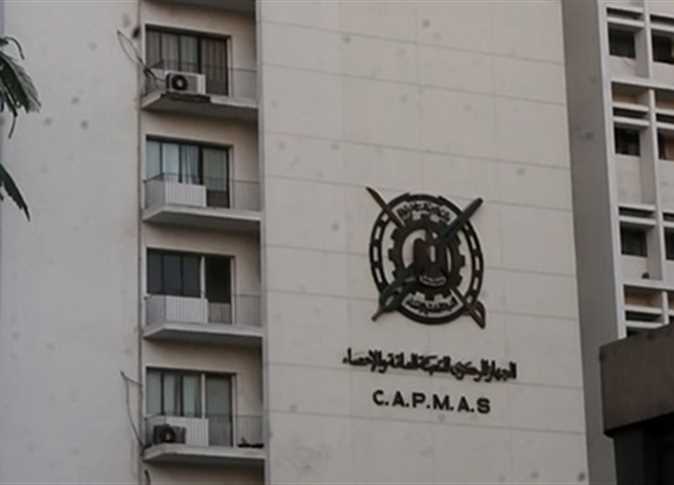 The Central Agency for Public Mobilization and Statistics (CAPMAS) data showed on Monday that the annual consumer price inflation in Egyptian cities recorded its highest level in nearly four years.
The annual consumer price inflation increased to 15 percent in September, compared to 14.6 percent in August, the agency announced in a statement.
This is the highest annual rate of consumer price inflation in Egyptian cities since November 2018, when it recorded 15.7 percent.
The agency's data showed that the annual inflation rate across Egypt amounted to 15.3 percent in September, the same rate recorded in August.
Inflation rate rose to 1.6 percent for September 2022 on a monthly basis, and rose to 15 percent also in September on an annual basis.