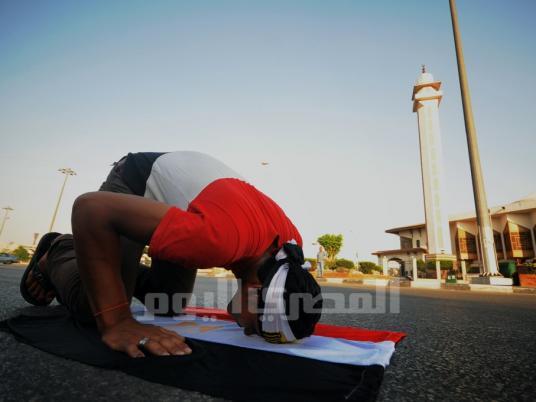 Scientists on Monday reported fresh evidence for an inherited risk for depression, uncovering 17 genetic variations which they linked to major depressive disorder (MDD).
The discovery should boost understanding of the biology behind MDD and open up paths for treating it, the team wrote in the journal Nature Genetics.
MDD, also known simply as depression, is considered a mental disorder that most experts believe is caused by a combination of genetic and environmental factors.
According to the World Health Organization (WHO), depression is one of the main causes of disability worldwide, affecting some 350 million people.
It can cause mood changes, fatigue and loss of sleep and appetite.
The new study is the first to see genetic associations with MDD among people of European ancestry. The only previous DNA evidence had been found in Asians.
"We hope these findings will help people understand that depression is a brain disease with its own biology," said Roy Perlis of the Massachusetts General Hospital, who co-authored the study.
"Now comes the hard work of using these new insights to try to develop better treatments," he said in a statement.
The team used data available online – the genetic profiles of more than 450,000 people, shared voluntarily for purposes of exactly such research.
Among them, some 121,000 reported a history of depression.
The shared genetic variants were on locations of the genome involved in the birth of neurons in the developing brain, the researchers said.
Elisabeth Binder of the European College of Neuropsychopharmacology said the study was a breakthrough in the genetics of depression.
It represents "a first glimpse of light on the horizon for clinicians and patients that in the future we may be able to base diagnoses and treatment on biology," she said via the Science Media Centre in London.
But Jonathan Flint of the University of California in Los Angeles, noted the people in the study had themselves reported their depression history, rather than providing a formal medical record.
As a result, the observed association "may have nothing to do with major depressive disorder," Flint cautioned.