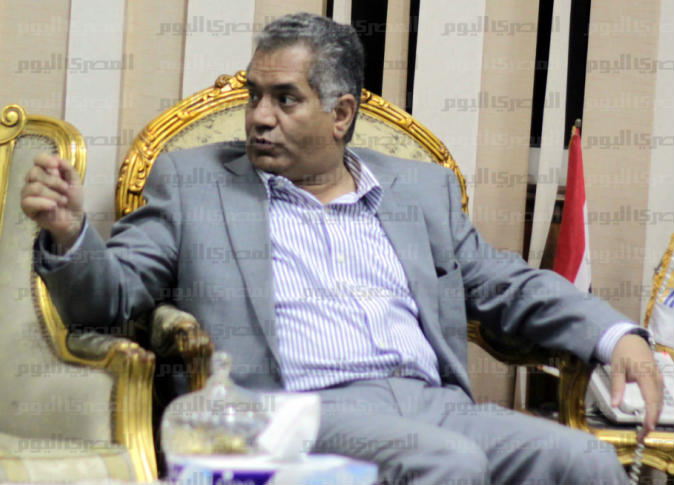 Prime Minister Ibrahim Mehleb met with Antiquities Minister Mamdouh al-Damaty on Sunday and discussed the fact that 21,065 artifacts have been moved to the Grand Egyptian Museum since 2010, of which 11,504 pieces were skillfully restored with the latest tools and technology.
The minister also said that 428 artifacts were repatriated from abroad, with another 42 pieces yet to come, according international agreements preventing the trafficking of antiquities.
While reporting the ministry's findings, Damaty said 2,492 artifacts were seized during smuggling or illegal excavation operations and that 10 new discoveries by archeological missions had been made.
He also said that 30 archaeological sites were restored, 12 museums were renovated, several cultural events and exhibitions were held and five projects for the development of Cairo's historical sites were completed, with 12 more projects still being implemented.
The minister denied that the famous Seated Scribe sculpture was transferred to the Grand Egyptian Museum, giving assurances that the sculpture will remain displayed at the old museum in Tahrir Square.
Edited translation from Al-Masry Al-Youm