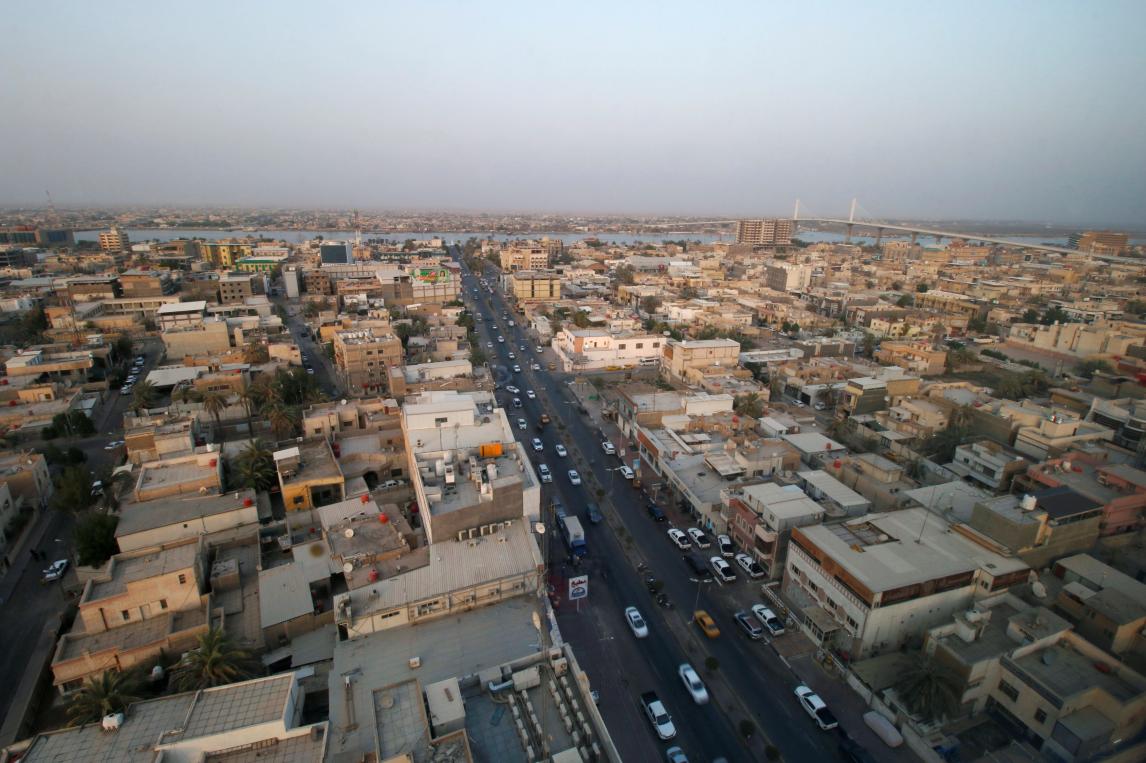 Antiquities Minister Mohamed Ibrahim formed a committee of experts to investigate illegal excavations inside the Great Pyramid, also known as the Pyramid of Cheops, after discovering that parts of the cartouche of King Khufu had been stolen.
Sources told Al-Masry Al-Youm that the committee was formed last Thursday, headed by Dr. Yusuf Khalifa and two others, to inspect the stones that had been damaged inside the pyramid and to uncover the motivation behind these secret excavations. The committee is expected to start its mission this week.
The ministry aims to confirm whether a thieft has actually taken place, as well as what time and whether the team performing the excavation had obtained permits.
Osama Karrar, the founder of the Popular Campaign to Defend Antiquities, said he has also filed evidence pointing to secret excavations inside the Pyramid of Cheops.
Edited translation from Al-Masry Al-Youm