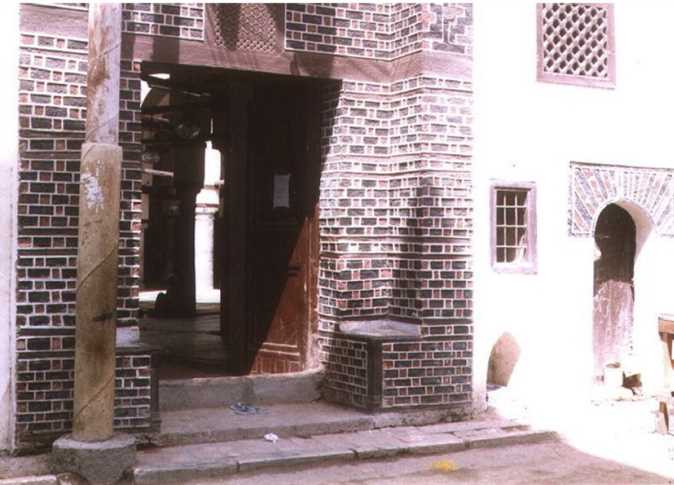 The Ministry of Antiquities began to develop and renovate the Al-Mahally Mosque Tuesday, in the city of Rasheed, as part of the Ministry's plan to develop the city and turn it into an open museum of Islamic monuments.
Head of the Ministry's projects sector, Waadallah Aboulela, said that the mosque is in poor condition and suffered from cracks and high humidity due to raised groundwater levels.
The restoration includes reducing the level of the groundwater, strengthening the foundation of the mosque and the development of the sewage network to prevent water leakage into the building.
The mosque's columns, wooden ceilings and minaret will be repaired along with the cracks in the walls.
The insulation layers of the floors and roofs will be changed. A lightning system will be installed to suit the nature of the monument, according to Aboulela.
Aboulela added that the development work is expected to continue for nearly three years at a cost of LE86 million.
Assistant Minister of Antiquities for Archaeological Sites, Mohamed Abdellatif, said that the Mahally Mosque belonged to Sheikh Ali al-Mahally, who died in the city of Rasheed and was buried in it in 901 AH/1495 AD.
The mosque is located in the downtown area of Rasheed. It has a flat wooden roof with 99 columns of different shapes and consists of two stories.
The upper level is characterized by huge wooden blocks while the lower level is characterized by gold decorations.
The mosque has six entrances. The facade is adorned with ornate bricks. The ablution place is in the western part of the mosque and has an umbrella that is raised on twelve columns.
Edited translation from Al-Masry Al-Youm