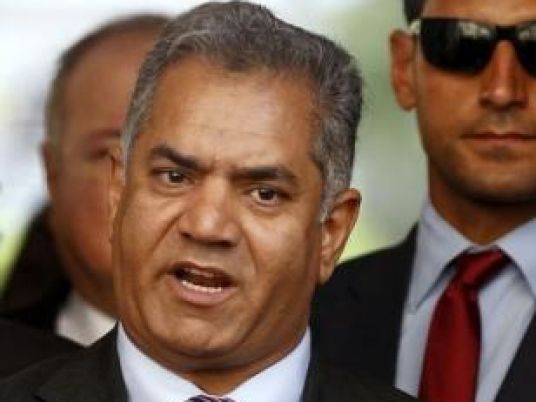 The Antiquities Ministry was able to stop the selling of an archaeological statue displayed in an exhibition in Germany, according to Antiquities Minister Mamdouh al-Damaty.
In a press release on Sunday, Damaty said international communications, in collaboration with the Foreign Ministry, helped to remove the statue from the list of displayed items in the exhibition while seizing it, along with other relics, from the German authorities until investigations are over.
The minister said that the statue was discovered by the Swiss mission that was working in Aswan in 2008 and that it was robbed, along with other items, in 2013. He added that the ministry informed Interpol about the robbery at that time, in order to guarantee their seizure once they reappeared. Being an archaeological piece that is registered to be owned by Egypt, and that it has the right to prove its ownership and restore it.
Ali Ahmed, head of the restored relics department, said that the statue is a small one made of ivory and that it shows a person carrying a deer on his shoulder.
Edited translation from Al-Masry Al-Youm