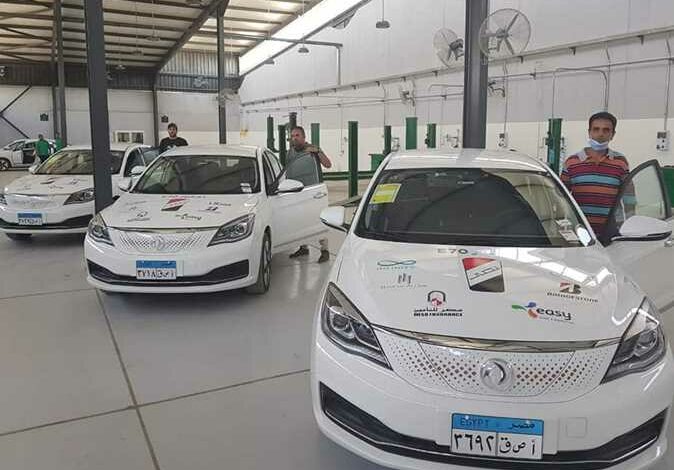 Chairman of the Arab Organization for Industrialization Mokhtar Abdel Latif underlined the importance of putting into effect the directives by President Abdel Fattah al-Sisi on promoting cooperation with Arab countries and capitalizing on their national industrial potentials in order to localize technology and enhance local industry.
He underlined the importance of realizing Arab industrial integration and reducing importation.
He made the remarks on Sunday within the context of meetings of the higher committee of integrated industrial partnership which was held under directives of the political leadership of the committee's member states; Egypt, UAE, Jordan and Bahrain.
The meetings tackled means of localizing Arab electric car production using local components available in the committee's member states.
He stressed the importance of finalizing executive measures for jointly producing an Arab e-car to make up for the need of eco-friendly cars at the 28th United Nations Climate Change Conference (COP28) – which is due to be held in the UAE.