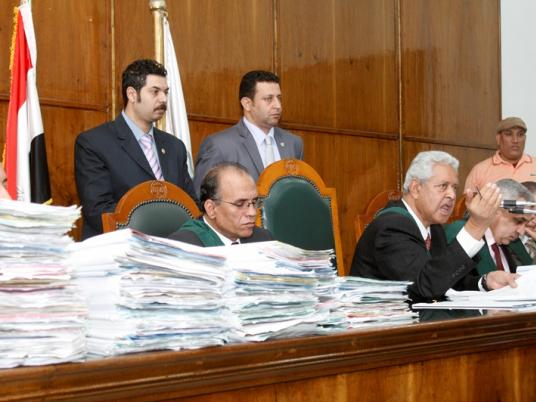 The Supreme Administrative Court on Sunday postponed until 14 April an appeal against the decision to delay House of Representatives elections.
The court postponed consideration of the appeal in order to send an official letter to the presidency, the Shura Council, the Justice Ministry and Prime Minister Hesham Qandil saying that they needed to consent to an appeal filed by the State Litigation Authority.
If none of the parties responded, the court would consider the lack of response official approval.
President Mohamed Morsy had called for House of Representatives elections to take place in four stages, starting on 22 April and ending on 27 June. However, the Cairo Administrative Court ruled that the law governing the elections had to be sent to the Supreme Constitutional Court to review the constitutionality of certain amendments, in effect delaying the elections.
The Administrative Court High Commissioners had recommended in an advisory report dismissing the appeals and supporting the verdict that halted elections. The report is not binding.
Morsy's call for elections deepened the country's political split, with several opposition parties vowing a boycott in light of a series of violent clashes in December and January. Opposition parties have also demanded that the election law be amended to ensure a proportional distribution of seats, according to each constituency's population.