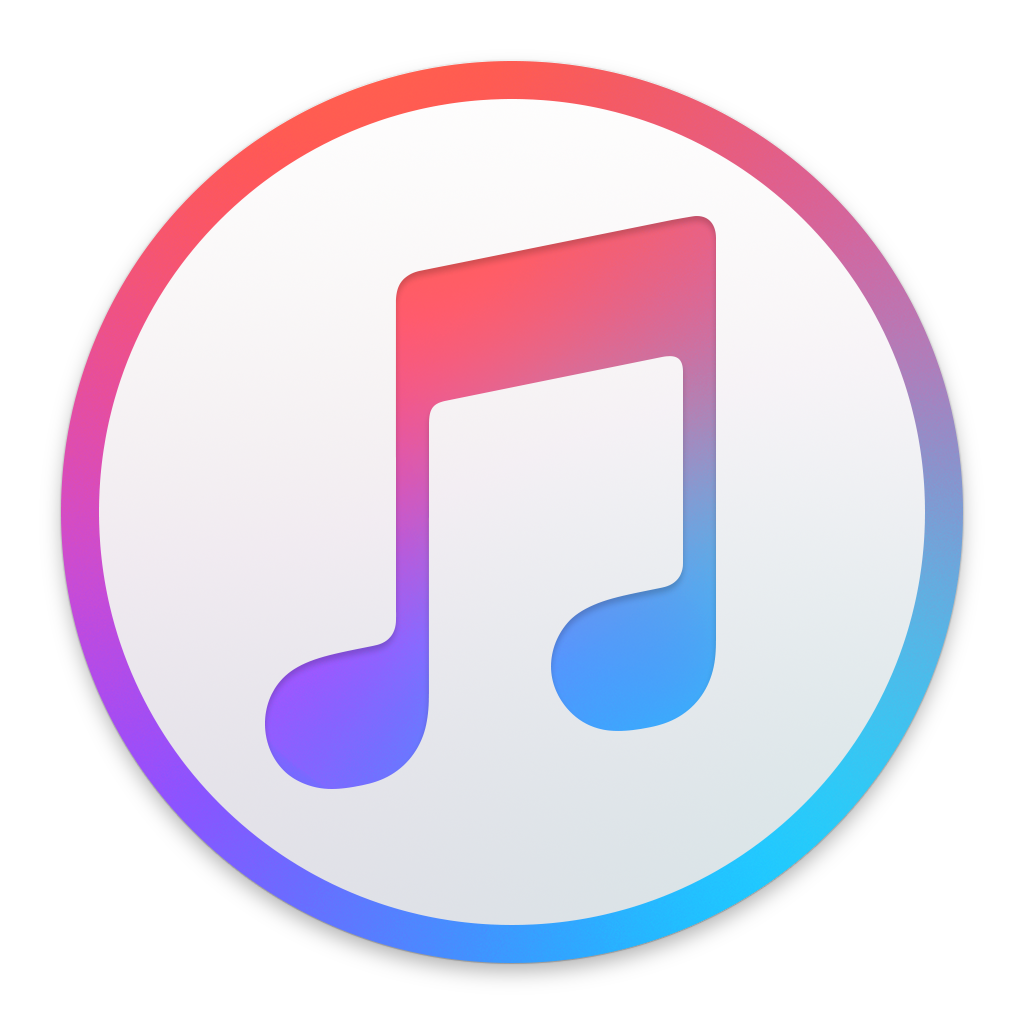 It seems a technological era is coming to an end.
Apple is phasing-out its iTunes store for music downloads and will replace it with an online-streaming app, sources within the company told Digital Music News.
The iTunes store would close down in mid-2019 if the change indeed goes ahead.
While rumors of the change have hovered around iTunes since 2016, Apple executive Jimmy Iovine himself pointed to the shutdown of the store when "people stop buying," increasing suspicion of earlier claims by sources within the company foreseeing a 2019 shutdown. 
However, one source told Digital Music News that the shutdown is coming faster and more aggressively than they expected, due to the sharp decline in downloading in favor of online streaming.
However, Apple's official stance is that no such phase-out is happening, reported Digital Music News, contradicting sources from within that say not only is the plan taking place, but is "on schedule" or even ahead of schedule.
The plan is to replace downloaded music with an online user account that streams the music instead.
Each user's downloads would be automatically transferred to their online app to ease the transition, sources claim.
Some downloaded music would not be available for streaming anymore, but Apple is trying to work towards licensing this music.
However, the already downloaded music will remain so users can always go back to their previously downloaded music and listen to it.
The main shift is that users would not be allowed to buy music anymore.
This move might not come as a surprise considering the latest numbers on downloads.
According to details shared by Nielsen, a leading global information and measurement company for market research, paid downloads have been crashing throughout 2017. 
During the first six months of the year, track downloads decreased 24.1% in the US, while digital albums collapsed 19.9%. 
Both formats are likely to drop 30% or more in 2018, eventually representing a negligible percentage of the total ways users go to for music. 
In addition, the online music streaming app Spotify has overtaken Apple.
No matter what Apple does, it cannot seam to come close to the number of subscribers as the Swedish tycoon.
While Apple Music store has 30 million subscribers, Spotify has 60 million. 
There is no denying that iTunes had a good run though.
Launched in 2003, the app has been around for 15 years.
It was the first virtual store, where people could browse and buy their favorite music. Initially, the store only hosted 200,000 tracks and only Mac users were able to buy and transfer music to their iPod.
PC users had to wait until October 2003 for the release of the Windows version of iTunes.
Today, the iTunes Store is the largest seller of digital music in the US and has sold over 10 billion songs. The app was a huge success at its launch, selling 70 million songs in its first year.
It also sold 1 million music videos 20 days after music videos were first introduced in 2005. By 2007 it has even sold 2 million movies.
But all success must come to an end, and for iTunes, it seems the day may finally have come.