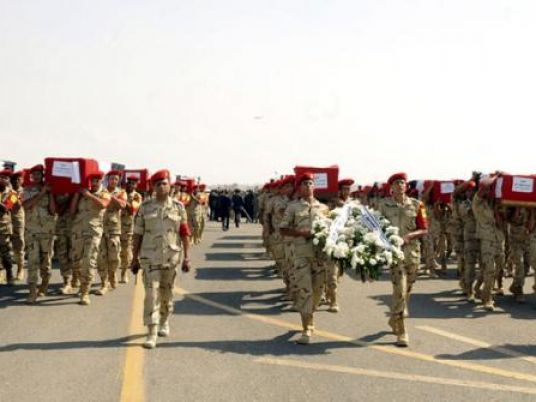 Egypt's Minister of Manpower Mohamed Safaan said that Wednesday April 25 is a full paid vacation day for private sector workers to mark the occasion of Sinai Liberation Day.
Safaan said in a statement on Friday that business owners may make an employee work during this day, but in that case would have to pay the employees double the amount the employee is usually remunerated.
The ministry said that it has informed all its departments across the country to follow the decision in all workplaces and companies.
Sinai Liberation Day is celebrated in Egypt on 25 April each year, marking the withdrawal of Israeli military forces from the Sinai Peninsula in 1982 following the 1979 Camp David peace accords that followed Egypt's victory in the 1973 war against Israel. 25 April is a public holiday for both public and private sector workers.
Edited translation from MENA