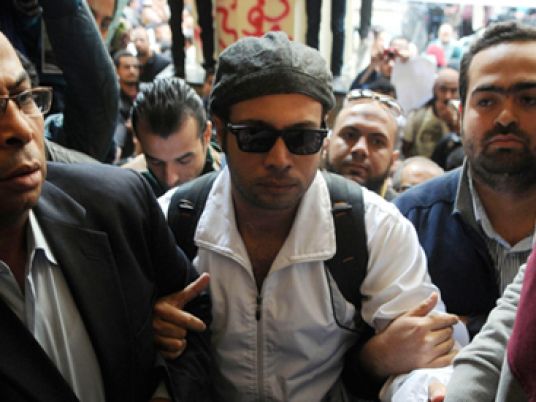 April 6 Youth Movement announced it would stage protests on the fourth anniversary of the 25 January revolution in Cairo and other governorates. The youth movement called on revolutionary forces to commemorate the day on the condition they not raise partisan slogans during protests.
The 25 January revolution anniversary is a chance to unite all the forces that participated in the first revolution, without exception, the movement said in a statement Saturday, noting that protests would be organized on public squares in different governorates where participants should raise flags of Egypt and the slogan of the revolution: "Bread, freedom, social justice, and human dignity."
April 6, the Democratic Front, also announced staging sudden protests in governorates.
The Democratic Front spokesman Mohamed Fouad told Al-Masry Al-Youm that the political bureau decided to stage protests to revive the revolution's demands as successive regimes have failed to achieve them.