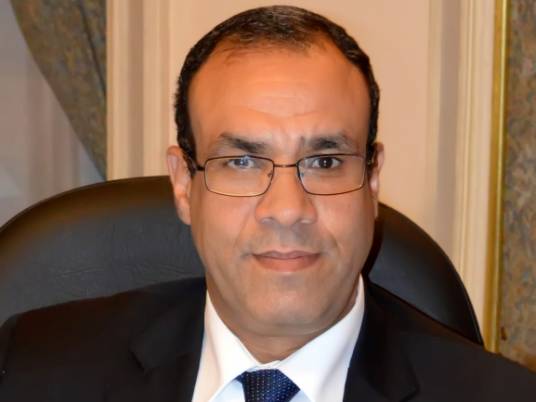 Foreign Ministry Spokesperson Badr Abdel Aty said that the Arab League Council unanimously endorsed the Egyptian initiative on freeing the Middle East of weapons of mass destruction and agreed to provide political and practical support for it.
Permanent delegates at the Arab League Council held a meeting, on Sunday morning, in order to review the Egyptian initiative put forward ​​by Foreign Minister Nabil Fahmy in his speech before the General Assembly of the United Nations in its 68th session.
Abdel Aty said the Egyptian delegation included assistant FM for multilateral affairs, Egypt's permanent representative to the Arab League and deputy FM for disarment affairs.
The initiative includes three main steps, he said.
The first is calling on countries of the Middle East and the five permanent members of the Security Council to file official letters to the Secretary General of the United Nations endorsing the declaration of the Middle East as a zone free of all weapons of mass destruction.
The second is calling on states who have not yet ratified any of the international treaties on weapons of mass destruction to ratify them.
And finally, planning to hold the conference that was scheduled for 2012 during the 2010 Review Conference for the Treaty on the Non-Proliferation of Nuclear Weapons, but was later adjourned.