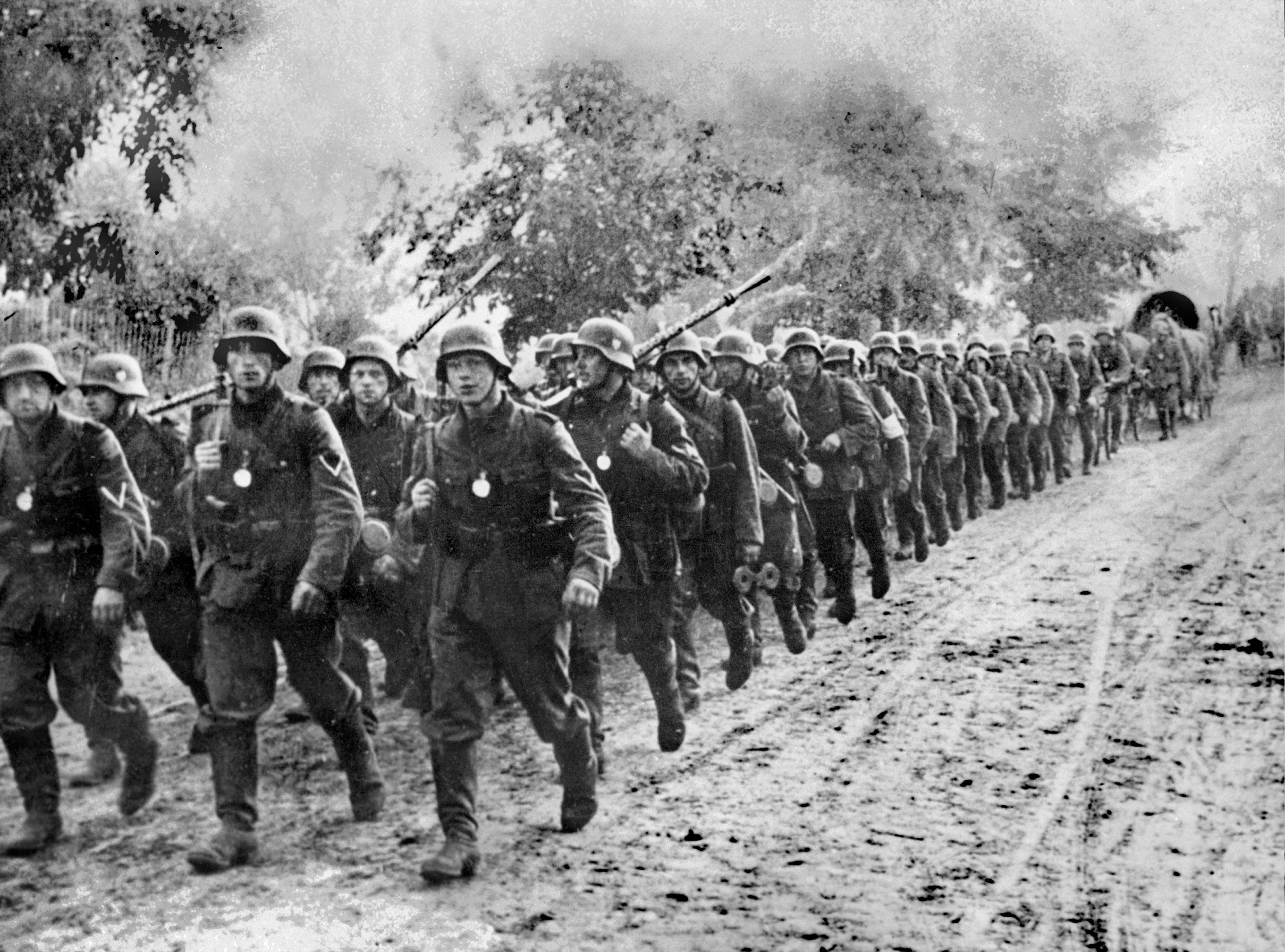 Egypt's Armed Forces celebrated the 103rd anniversary of the First World War  on Sunday.
Chief of the Military Research Authority, Major General Reda Fadl, reviewed the Authority's efforts in documenting Egyptian military history as well as the army's accomplishments in the First World War hailed by the foreign participants at the of the ceremony.
The ceremony's organizers displayed a documentary about the participation of one thousand Egyptian soldiers among the Allies on the European front as well as others in Asia and Africa. The documentary presented the participating soldiers who were buried in Commonwealth cemeteries as well as those who obtained the Victoria Medal.
Military historian Ashraf Sabry commented on the Egyptian army's role in the First World War, explaining the Egyptian army's support for the Allies.
During the ceremony, organizers held an exhibition of photographs and confidential documents regarding the the Egyptian army's participation in the war, which took place between 1914 and 1918.
Edited translation from al-Masry al-Youm