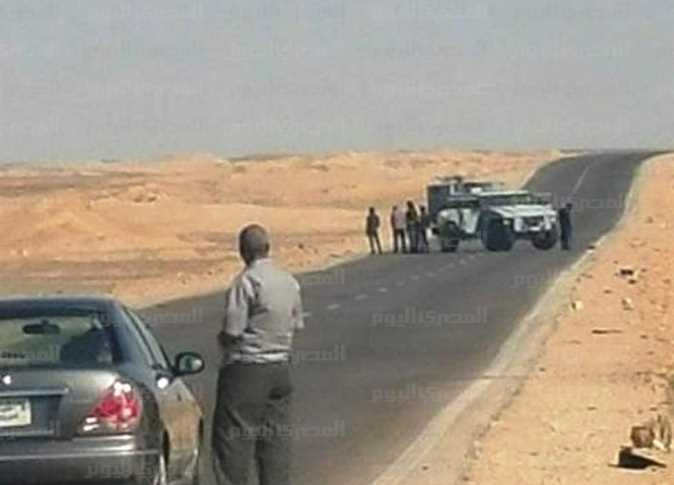 Clashes occurred on Friday morning between security forces and militants at kilo 175 on (al-Wahat al-Kharga) Kharga Oasis/Assiut highway, security sources reported.
The sources told Al-Masry Al-Youm that at least 10 terrorists were killed during the clashes, and that this group is likely to be related to the group that attacked security forces at kilo 135 last week.
The security forces announced maximum alert on the road, and suspended traffic on it for fear of lack of safety to the public.
Ambulances were dispatched to the site of clashes, according to a security source.
The security forces have been combing Wahat highway for a week, following clashes at kilo 135 between terrorists and the security forces where 16 policemen were killed, according to the Interior Ministry.
Edited translation from Al-Masry Al-Youm