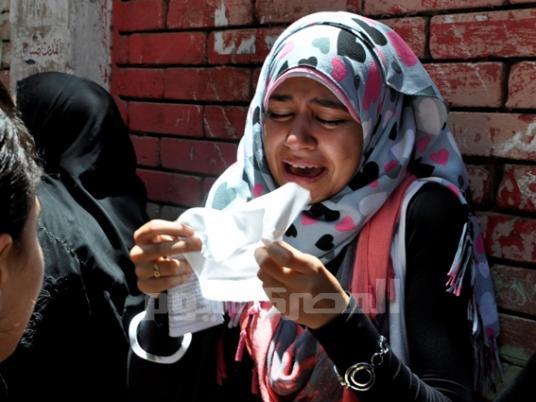 Sources within Al-Azhar University said that coordination with security personnel is ongoing, in order to release some Uyghur detainees confirmed as Azhar students. The students were have been in holding while officials check the validity of their residential documents for Egypt.
Azhar Grand Shaikh Ahmed al-Tayyeb has tasked capable foreign department students to follow the situation closely, and report to him with the updates, the sources said.
Sources also said that the rest of the detainees are being told to check and verify as to if there are any Azhar students among them.
The sources added that there are security procedures that must be followed by any student or person residing in a country other than his homeland, and he reside there according to protocol, as well as inform the proper agencies.
Egyptian authorities have reportedly arrested at least 62 Uyghurs living in Egypt without informing them of the grounds for their detention, and have denied them access to lawyers and their families.
Human Rights Watch said that China has, in recent months, demanded the return of Uyghur students living abroad as it cracks down on the Muslim minority, accusing the community of "separatism" and "religious extremism."
The rights group has called on Egyptian authorities to stop arresting Uyghurs and deporting them back to China.
Edited translation from Al-Masry Al-Youm