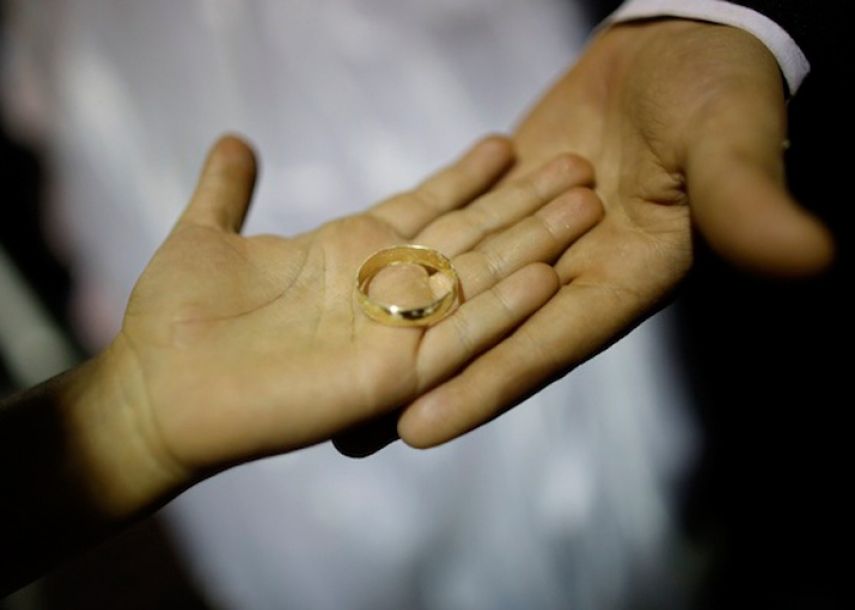 The Azhar Institution and Azhar's Global Center for Online Fatwa launched a campaign titled "Wa Ashrohn Belmaarouf" (Live Together Kindly) to prevent divorce and maintain the proper foundation for establishing a happy family.
Azhar added that the campaign would release videos on common reasons for divorce and the best ways to avoid them on Azhar's Official Pages, with the hopes to reduce divorce rates.
Azhar established a unit called "Lam al-Shaml" (Reunion) in April, specialized in solving family disagreements. The unit's members hold meetings with the couple via phone and field visits to hear their issues and find ways to resolve them.
The unit also aims to remind couples on the importance of affection and unity via online platforms and media statements.
Egypt saw about 200,000 divorce cases during 2015, a 10.8 per cent increase in divorces from the previous year, the Central Agency for Public Mobilization and Statistics (CAPMAS) announced in 2017.
The total number of divorces in 2015 reached 199,867 in comparison with 180,244 cases in 2014, CAPMAS said in its annual report on marriages and divorces.
The rate reached 2.2 cases per 1,000 people in 2015, representing 83 percent rise compared to the beginning of the period 1996-2015, according to CAPMAS. The agency said that 2015 findings represent the highest divorce rate recorded in over two decades.
Edited translation from Al-Masry Al-Youm