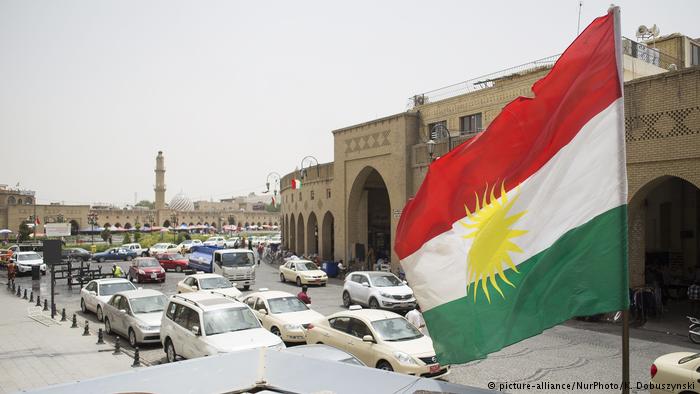 The Iraqi government would reject any move by the Kurds' regional authority to press unilaterally for independence, a government spokesperson said on Friday in Baghdad.
On Wednesday, Kurdistan Regional Government (KRG) President Massoud Barzani announced that a referendum on the Kurds' independence would be held on September 25.
"No party can on its own decide the fate of Iraq, in isolation from the other parties," spokesperson Saad al-Haddithi said in a statement.
"Iraq is constitutionally a democratic, federal country with full sovereignty (..) Any measure from any side in Iraq should be based on the constitution," Haddithi said.
Reporting by Maher Chmaytelli; Editing by Gareth Jones; Reuters