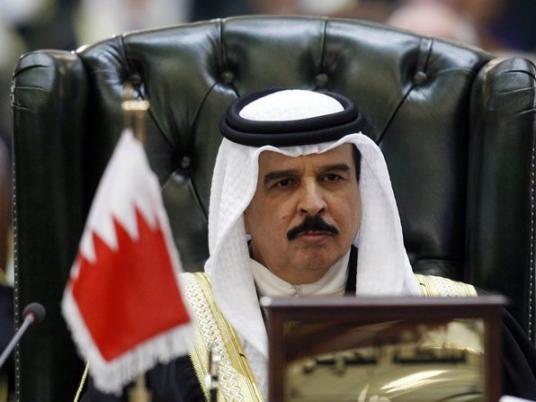 A Bahrain court banned the Gulf state's main opposition movement for three months Tuesday just weeks before a parliamentary election, a court official said.
The Manama administrative court ruled that Al-Wefaq, which draws most of its support from among the Sunni-ruled kingdom's Shia majority, had violated the law on associations.
It gave the party three months to regularise its status.
Al-Wefaq had already announced that it would boycott the 22 November election along with other opposition groups.
The tiny but strategic kingdom, just across the Gulf from Iran, has been wracked by sporadic unrest since security forces crushed an Arab Spring-inspired uprising in 2011.