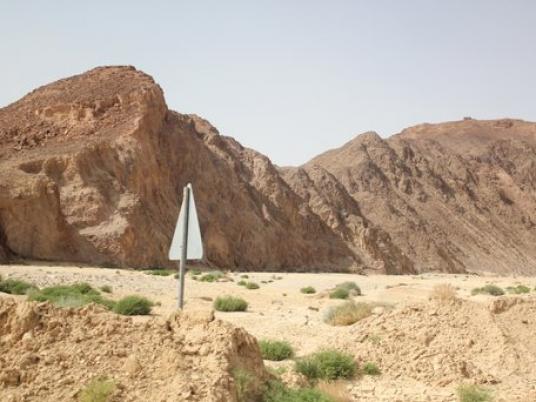 The Arab Gulf state of Bahrain denied on Sunday circulated news reports that alleged the establishment of an Egyptian military base on the 'Hewar' islands, located in Bahrain, the official statement negating the rumors was released from Bahraini Foreign Affairs Minister Khalid Ben Ahmed.
According to Ben Ahmed, there is continuous military training annually between Egypt and Bahrainin the form of of joint military exercises, noting that rumors of an Egyptian military base in Bahrain were only mentioned in media reports.
Ahmed's statements came during a press conference held at the Bahraini capital of Manama. The four foreign Arab ministries currently at odds with Qatar [Egypt, Saudi Arabia, UAE and Bahrain] were all present at the conference.
The foreign ministries have engaged in a diplomatic boycott with Qatar since May and have addressed charges on Qatar for sponsoring terrorism and interfering in the foreign affairs of these countries'.
Egyptian Foreign Affairs Minister, Samih Shokray, commented on the circulated reports as well, saying that the intensive military cooperation between both countries will enhance security for Arab national security.
A number of local Egyptian media outlets, such as the 'Al-Ahram Al-Araby' magazine, reported that work is ongoing to establish a Egyptian military base in Bahrain on the 'Hewar' islands, two kilometers from Qatar.
The magazine said that the establishment of such military base came in response to the Qatari refusal to the Arab four countries of the 13 reconciliation conditions.